Going on vacation to the US seems unattainable to the Poles, but you do not need big money or help from your travel agency. Below are some tips on how to prepare your own holidays in America.
Guide on how to get your trip done!
Flight
When we have a visa, be interested in cheap flights as early as possible. It's best to look for them about half a year before you go. The cheapest flights can be found already for $1000 in two directions, but prices of around $2000 are more realistic. The cheapest is to fly to New York or Chicago. How to search for cheap flights? I use the Momondo and SkyScanner search engines , I follow on portals on Facebook with cheap flights such as TanieLoty, Fly4Free and the like.
Cheap flights to USA?
The cheapest flights to the USA can be found using different search engine and special websites.
It compares the prices of all airlines from all airports in your city to all airports in the USA. Cheaper will not be anywhere.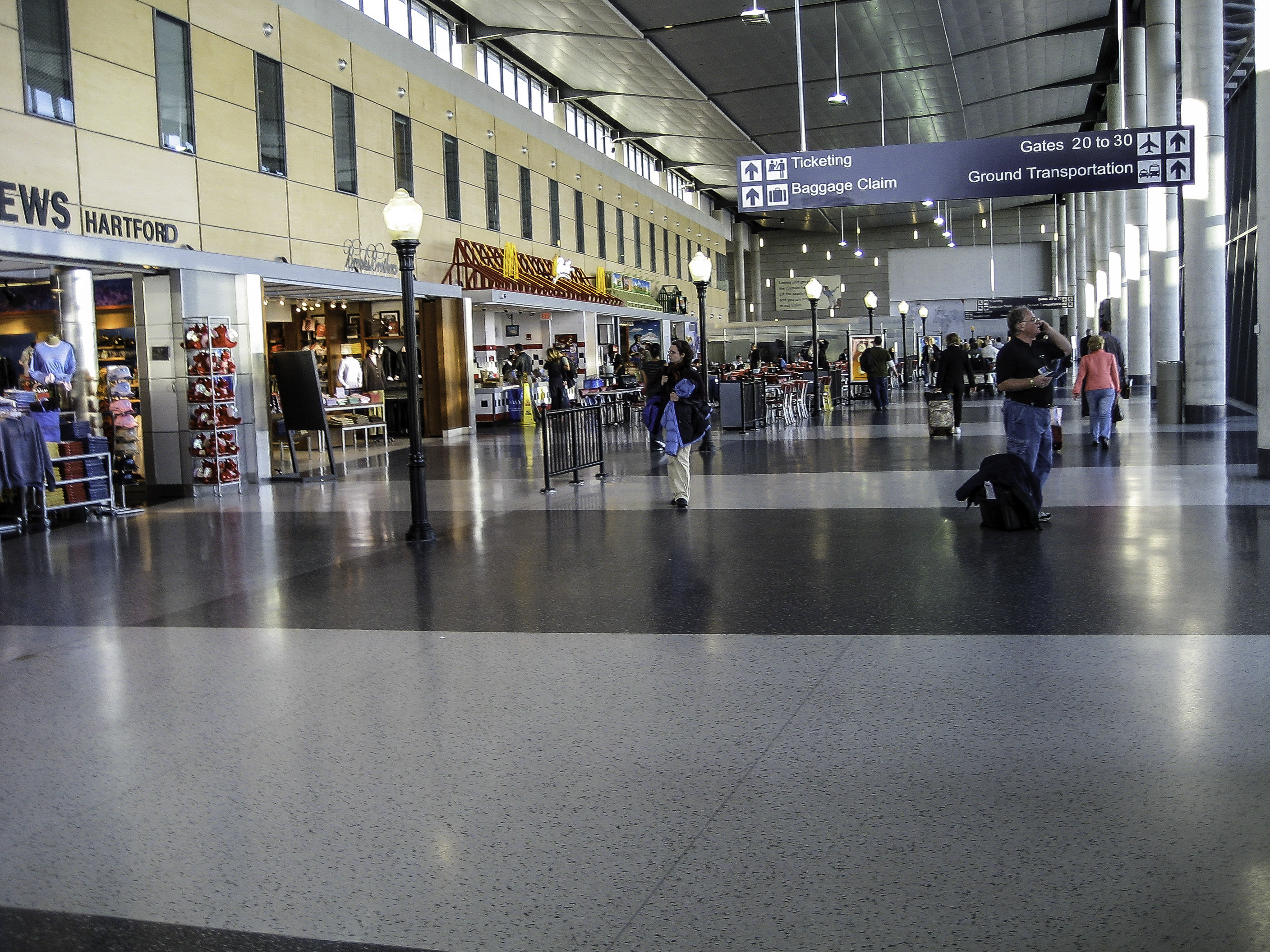 Mode of transportation
Once we land in the USA, we need a means of transport. You can choose:
Rent a car 24 hour.
This is the easiest and best way to provide comfortable transportation on your spot. You can do it before or on the spot, the cost for a car is $ 50-150 per day. Important – usually, to rent a car you must be over 25 years old and have a credit card. All you need is a your driving license, international one can be made for safety, but no one will even ask for it.
Transport of your car from your country.
A good idea for a long trip – for a minimum of 2-3 months, because then it comes out much cheaper than car rental, and you have your car that you know when it comes to breakdowns and is better equipped (eg with us shower, inverter, etc.). The cost of transporting 1-2 thousand $ one way. Transport on the ship takes about 1 month.
Buying a car in the USA.
Even under $ 1000, you can buy a car on the spot and then sell it. The only problem is that you do not know this car and you can break in the middle of the desert.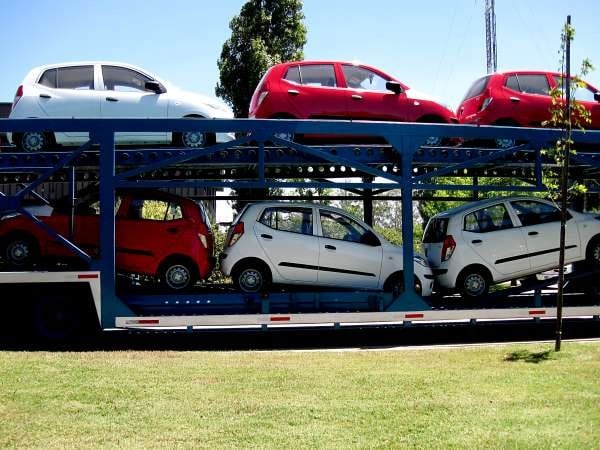 Flights between cities – are very popular among Americans
Buses and trains – also good, to travel between big cities, is for example Mega Bus which has cheap prices.
hitchhiking – but you have to think that in some states it's hard to catch a foot because the Americans are simply afraid.
Bike bought on the spot
the cheapest way to travel independently in the US, but only for people with very good condition because the distances are enormous.
Important – if you will be traveling with your car, buy AAA insurance (type of assistance). For about $ 100 you will have towing a few times in the event of failure, accommodation for the time of repair and for this you will have discounts for many motels, etc.
Cheap hotels
It's best to search for cheap hotels in the USA on the internet through websites such as booking.