We already mentioned the main differences between long-term and short-term parking, but it wouldn't be harm to listed here all general features of these types of parking to make them more clear! Therefore, here they are:
Short-term parking:
It does not require special places. If the engine is running and the driver is inside the car, then he or she is allowed to stop for a while at almost any place.
It can be free for a short amount of time.
You can park for disembarking passengers, and this is not considered a violation of traffic rules.
On the free short-term parking spot, the car is not guarded. No one is responsible for the safety of either the surface appearance of the car or the property in the cabin.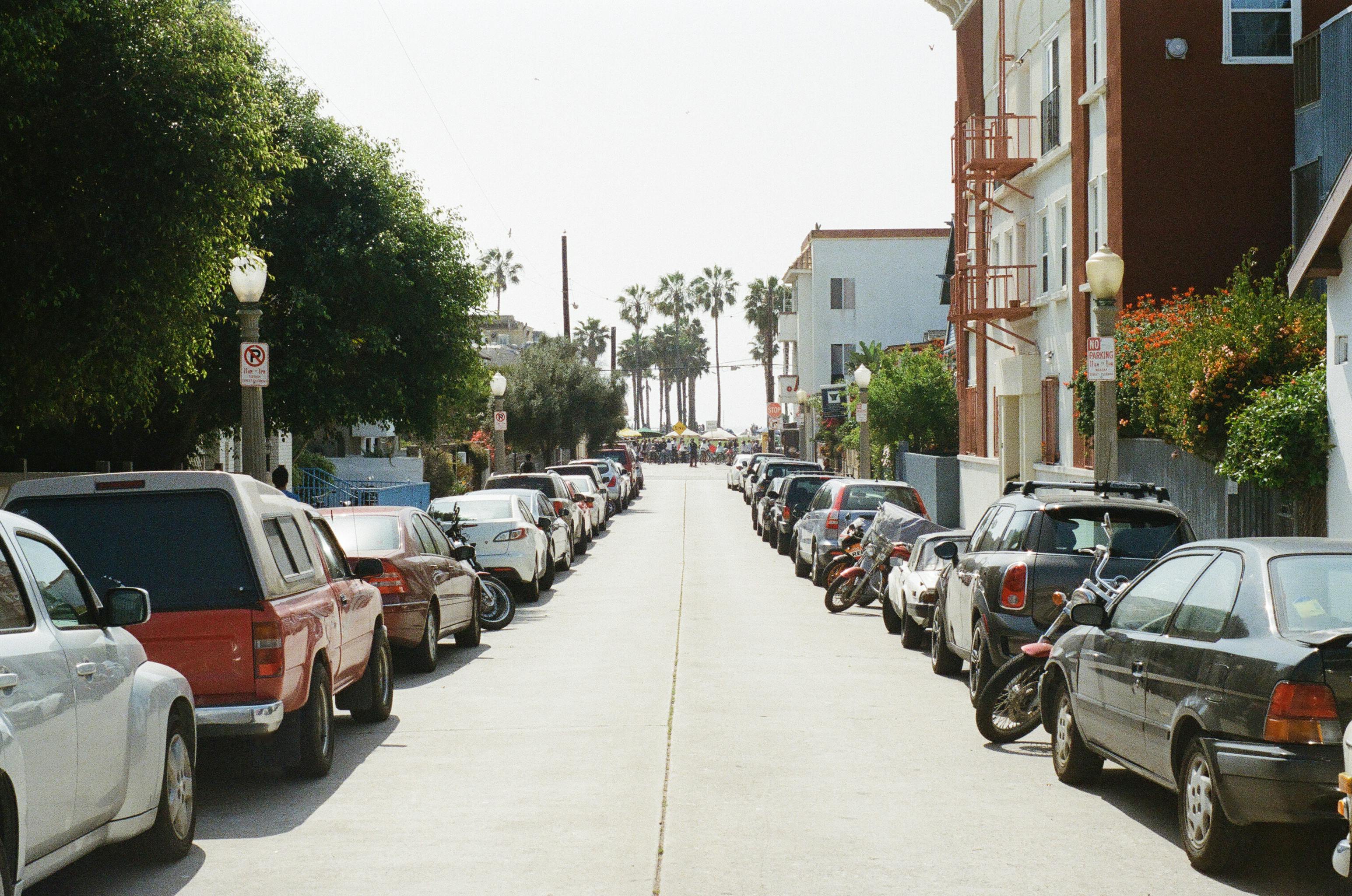 Long-term parking:
Paid-for long-term parking is more expensive, but here the car is completely safe, including the property in the cabin.
Parking may be in the form of a garage or an area under a canopy, which will save the car from precipitation.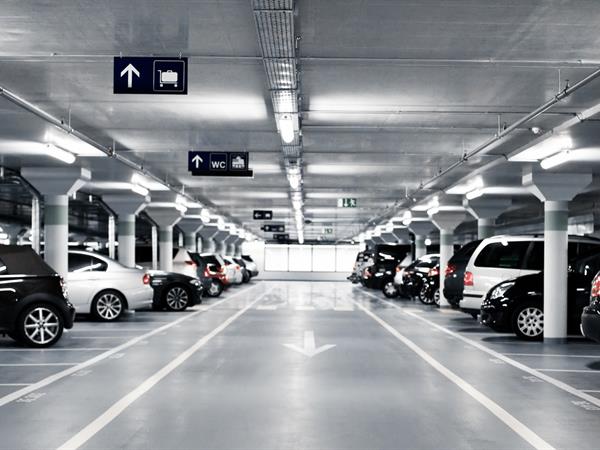 What should you know about free parking lots abroad?
You will NOT find them in the centers of large cities.
In the center of the town, free parking may be available to residents of nearby neighborhoods. In this case, a special sign / sticker is attached to the windshield of the vehicle, giving the right to park for free. If you rent an apartment, ask the property owner for a sticker for the duration of your stay.
If you are staying at a hotel, check the availability of free parking for visitors. If there is none, ask, whether there are any discounts in the nearest parking lots for you as guests.
Free parking is sometimes located near campuses, hospitals, city parks and beaches. Since such parking lots are located far away, it is convenient to leave a car there only if you do not need it for several days.
One of the possible options both for short-term and long-term parking is a paid protected area. The drivers pay the dispatcher for a certain time for which they need to leave the car. In the parking lot, only the territory is guarded, but the dispatcher will not be responsible for each transport. This also applies to property inside the car. In the parking lot, everything is different. For a fee, the guard takes responsibility for the safety of the car and the property inside it. In the case of theft or hijacking of the car, the employee of the parking will be responsible. However, this happens very rarely due to the closed area and access system.